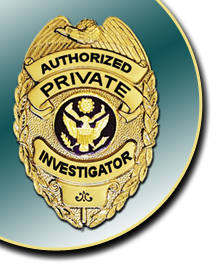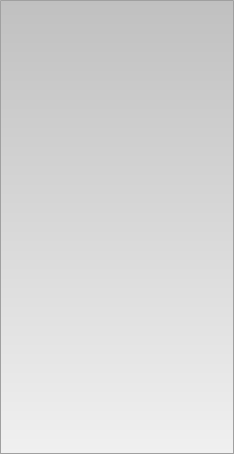 Our live tracking GPS devices allow our clients to track assets and vehicles. Once fitted, we are able to track vehicle or mobile assets with an accuracy of within one meter of its location both historically and in real-time; these are often a cheaper alternative to a full surveillance service.

Our trackers appeal to both the private and business markets.

We will be able to print you full history of exact location of your subject step-by-step 24/7 or full report at the end of agreed tracking period.

Our new slim, sophisticated, highly intelligent device has been tested and proved working not only in the UK but most West African countries.