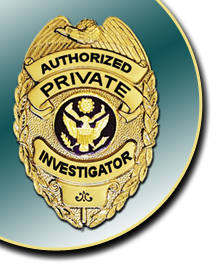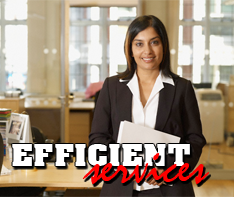 We offer a full comprehensive National and International investigation services. Being a UK based detective agency, our operation covers England, Scotland and Wales. Strong root of some of our experienced and dedicated operatives to West African countries has given us powers of penetration and reliable contact in most West African States.

Observation is a wonderful thing but employing a Private Investigator can often give a client foresight with which to make the right decision or indicate the correct course of action.

We conduct enquiries for commercial, industrial, private and government departments.

We can vet and deliver what you need to know about any organization or individual in the UK, Nigeria, Ghana, Sierra Leone, Cameroon, Cote D'Ivoire and other West African States through our established contacts in shortest possible time.