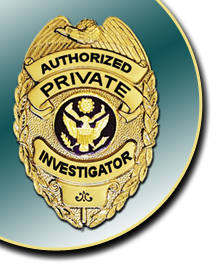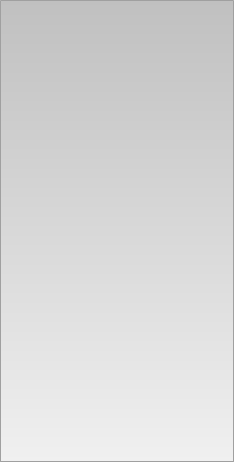 Upon instruction, we can set up covert surveillance equipment or personnel to provide you with evidence to establish infringement to private life and/or legal proceedings when you fall victim of anti-social behaviour.

Many individuals can find themselves being victims of harassment, bullying, intimidation, conspiracy and graffiti but police often can't act without evidence to prove you have a case.

Our intelligence will gather proof in any form possible ranging from audio/visual evidence or even interview witness and/or witness statement to help you establish an indisputable case.

We take instructions from both private clients and local authority regarding anti-social behaviour such as noise pollution, criminal damage, racial harassment, threatening violent behaviour and other public nuisance.

Contact us for FREE no obligation advice.