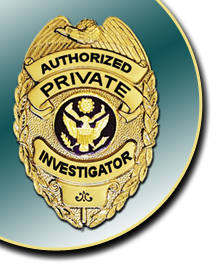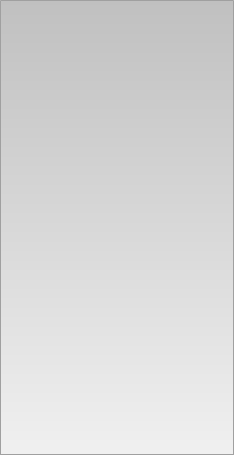 We carry out instructions from private clients who suspects that a theft have occurred at their premises. This could perhaps be because of the possible involvement of a household member and you wish to control the outcome of an investigation or you are dissatisfied with the results of police enquiries.

We will diligently get to the bottom of the crime in our investigations without leaving any unnecessary ugly scene within the household. We will provide a full comprehensive report of our unbiased findings with proofs.

Contact us for FREE no obligation advice.