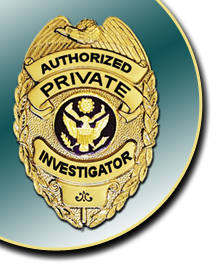 ROAD TRAFFIC ACCIDENTS
We carry out investigations for insurance companies, and/or their solicitors acting on behalf of claimants. We also conduct investigations for individuals who want to establish claims on other drivers.

We will provide you detailed sketch plan with photographs of the scene, witness interview, accident reports, and finally witness statements to make sure their oral testimony is water-tight.

INDUSTRIAL ACCIDENTS
We also undertake industrial accident investigations of all kinds that occur within the workplace. Situations where employees have sustained an injury from equipment or machinery, we will help you establish your claim against your employer's insurance policy.

We will also provide you with comprehensive photographs, detailed sketch plan of the scene showing any equipment, machinery or fiscal hazard involved.

Detailed report will be submitted and will obtain witness statement where applicable. We will find the truth and report it faithfully.