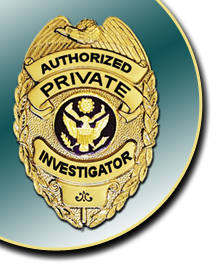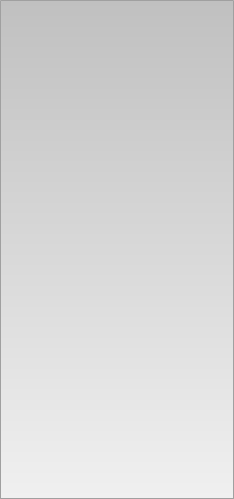 Finding Missing Persons, Absconder Debtors, Witnesses, Beneficiaries, Natural Family, Adoption Enquiries etc.
We conduct searches on missing persons, absconder debtors, disappeared partners and spouse, witness location, beneficiaries of will and inheritance, natural family, parent and sibling searches for those adopted at birth.

We also combine any trace with further surveillance or background checks depending on the information you require.

We assure confidentiality at all times; the subject remains unaware of our enquiries, which are routinely conducted with absolute sensitivity and discretion at all times.

Where required, we also supply valuable background information (like contact details, contact telephone numbers, place of employment or email addresses as well as specific intelligence relating to instruction of your enquiry).

Our highly skilled detectives will exploit every resource available to ensure we not only achieve result but at a reasonable cost within shortest time possible.

This service is for both private and commercial clients.


Copyright © 2016. Gideon Investigations Limited. All Rights Reserved. Registered in United Kingdom: 8483989