You suspect your partner or spouse is cheating…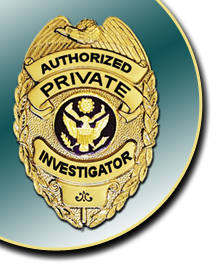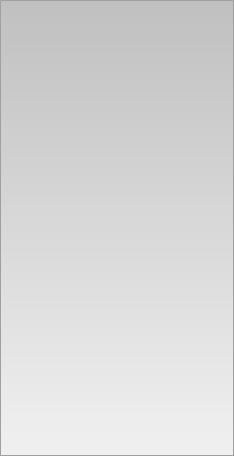 Do you think your partner or spouse is unfaithful and finds it difficult to prove their infidelity; we use specialist intelligence teams to procure information secretly and effectively, ensuring that subject of our enquiry remains unaware of our missions.

We provide documented proof of findings and substantiate or validate information we gain before reporting to clients, to ensuring accuracy and precision. Discretion and total confidentiality are viewed as impetrative in all our investigations.

In divorce cases, we will conduct full financial checks on your partner, compiling a comprehensive asset report on money, property, stock and shares, business interest and more.

It can be difficult to prove your partner's infidelity, if your instinct tells you and/or notice something unusual about their attitude, movement or break in communications, we can segment the ambiguity.
Contact us for a FREE no obligation advice.

Copyright © 2016. Gideon Investigations Limited. All Rights Reserved. Registered in United Kingdom: 8483989