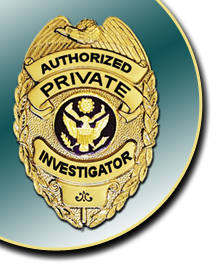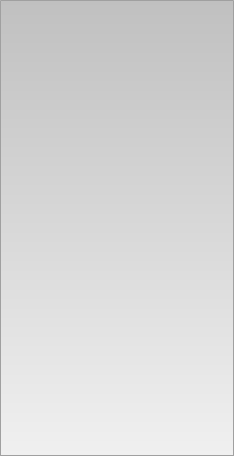 We can also act as representative on behalf of our client in taking possession of premises and other valuable equipment or assets from the bailiff after order has been executed for repossession on both private and commercial properties or assets.

Also on repossession of motor vehicles on hire purchase where the procurer cannot fulfill their terms and conditions of payment, caravans, office equipment, plant and machinery.

We take instructions from Finance Companies, Banks and Building Society or Solicitors acting on their behalf to obtain Means Report. This is more cost effective than litigation process.

Our specialist and experienced financial investigator conduct our enquiries upon instruction.