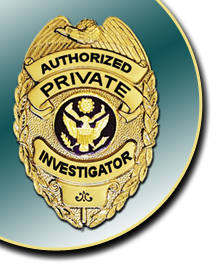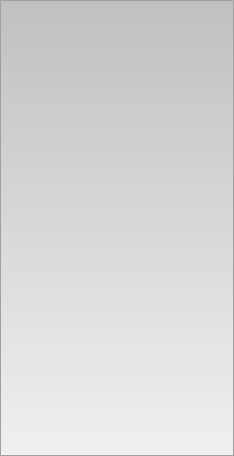 We conduct general surveillance for both commercial and private clients; be it for personal, private or corporate reasons.

This ranges from cheating partners or spouse, dishonest employees and even new business proposals. We will unravel all you need to know about insurance and personal injury compensation claimants, carry out surveillance on neighbours, tenants, stolen property, and counterfeit goods, people who are involved in any kind of wrong doing, absenteeism from work, general frauds and other trade intelligence.

We will offer minute-minute details about their movement, activities and description. Our discreet surveillance is covert observation, monitoring and documenting of behaviour, activities or other changing actions.

Our methods are focused, detailed and professional which will get you the evidence you can bank on.