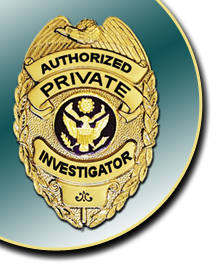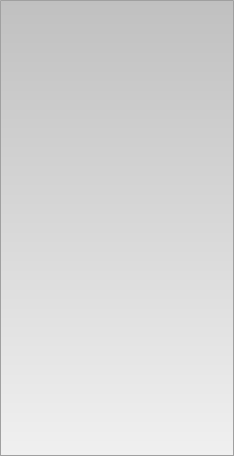 We are engaged in offering services of Undercover Operations. Our services cover different cases that include fraud, theft, staff activities watch, secret audio/visual recording and forgery.

Our intelligence has the power to disguise and switch to a particular attitude and personality at will to penetrate at all levels. Is it industrial shrinkage, criminal activities that cannot be proven in offices, fraud, conspiracy, we can disguise as potential employee of your organisation or group to unravel the secret.

Our professionals are well trained to access and take quick actions in emergency and adverse situations.

Industrial Espionage
We offer reliable and authentic services of Industrial Intelligence. These effective services are carried out under the expert supervision of skilled professionals.

Our services are designed in accordance with international standards and quality. We guarantee that the confidentiality of any organization will not be leaked to a third party.